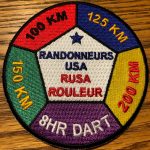 In 2021, the RUSA board approved a new award: The Rouleur. Quoting the originator of the award (Bill Bryant, RUSA #7), the concept was "to have a series of introductory rides to build new riders up to the 200K distance and earn some RUSA Kms. "
We're fully on board with the idea but wanted to add what we think will be a fun twist: gravel! As anybody who has ridden in the region for a while knows, it's hard to do a longer ride without encountering some gravel roads so let's celebrate one of the characteristics of the region and pay homage to the rich history of cycling where riders did long stretches on "white roads"!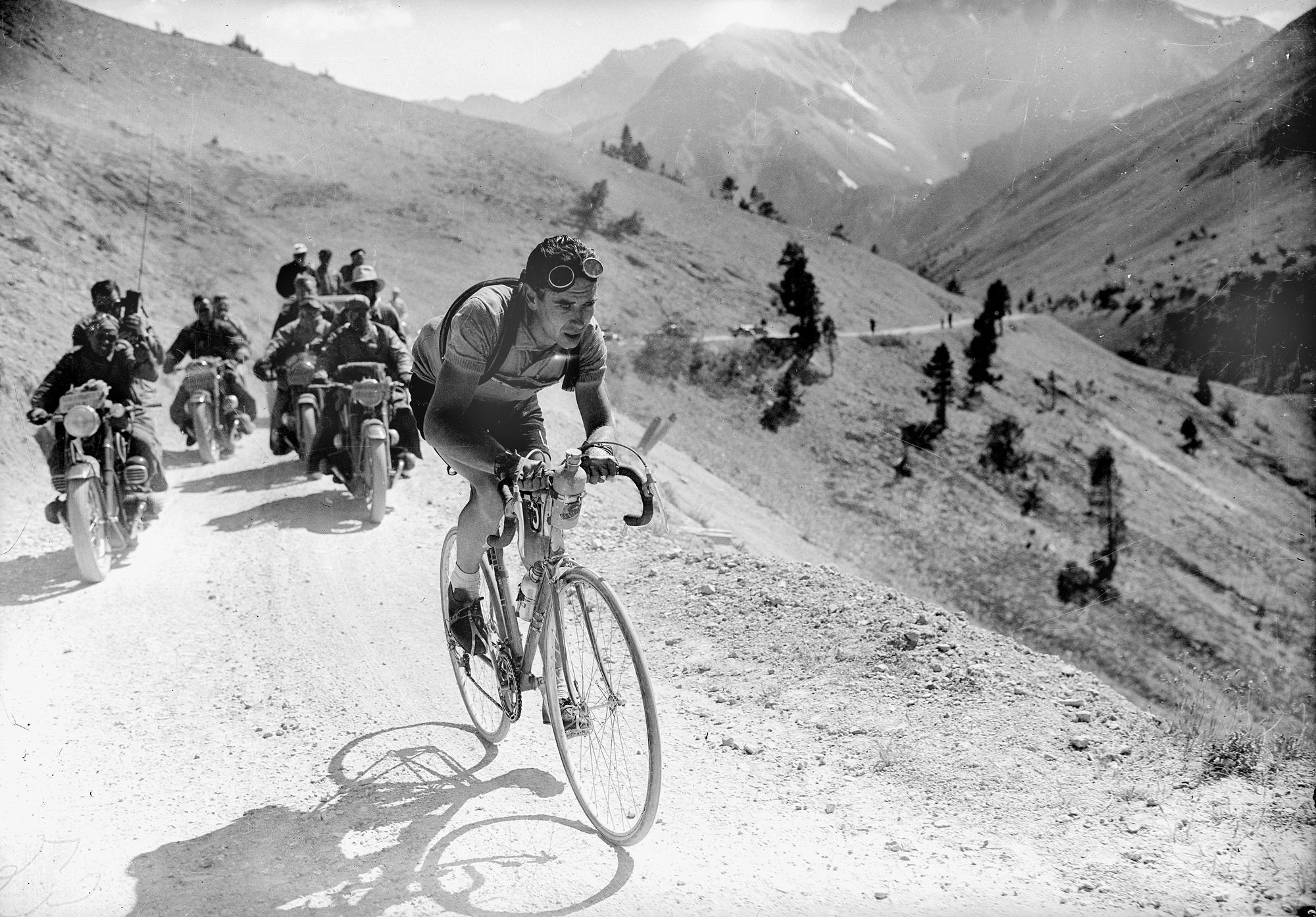 In order to earn the Rouleur award a rider must complete the following:
a 100-124 Km populaire
a 125-149 Km populaire
a 150-199 Km populaire
a 200-220 Km brevet
an 8-hour Dart Populaire team randonnée of 120 Km or longer
So here's the general idea:
We'll do all of the populaires over two non-consecutive weekends
The first weekend will be a 100 Km populaire and 125 Km populaire in the area of Galena, IL
The second will be a Team Dart Populaire and a 150-199 Km populaire in the Quad Cities area.
The shorter event on each weekend will be held on Saturday and will start at 10:00 so riders coming from out of town for the ride can reasonably drive to the start in the morning
The longer event on each weekend will be held on Sunday and will start at 08:00 so riders can drive home
And of course we'll have a celebratory get together on Saturday to talk about the days fun!
All of the populaires will include gravel segments. Note that we're not trying to outdo Kansas "Unbound Gravel" in terms of difficulty! Routes will be rideable on a regular road bike although wider tires (27mm or more) will make things easier and more comfortable.
Full details will be available soon.